Medicine
HIV appears to be evolving into a less infectious and deadly virus
.
A new health and social care journal will encourage public and patient involvement in research
!
Biological explanations for mental illness make doctors less empathetic
.
Dopamine makes you happy and helps you understand math
.
A newly discovered, fast-acting malaria drug looks really promising
.
Pre-malignant state can now be detected in blood
, providing
a diagnostic tool for blood cancers
.
Why females live longer than males
.
Flora/Fauna
Different species - from mice to fish to bees - share the same "genetic toolkit" guiding their behavior
.
Birds conform to local culture.
Tool-wielding crows are left or right beaked
.
Humpback whales in the Arabian sea have been isolated for 70,000 years,
making them the most genetically distinct humpback whales in the world
. (
Open Access
)
Electric eels: nature's tasers
.
Lasers have been developed to determine peak fruit ripeness.
Environment
A worm's gut bacteria is able to degrade plastics
!
Turns out, you can hear coral reefs dying
.
Anti-inflammatory drugs in the environment affect plant growth
.
Awesome!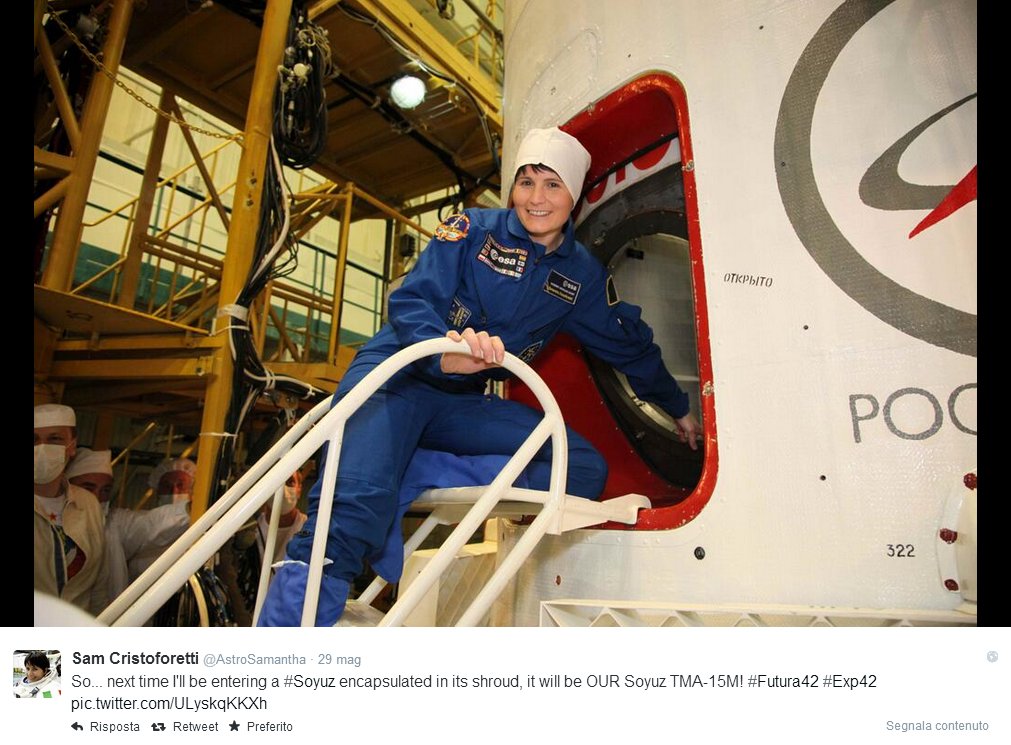 Italy's first female astronaut, Samantha Cristoforetti, is now up at the ISS
!
What does Nature's new free-to-view program do for Open Access
?
Why 10% of the population hates cilantro
(weirdos).
And a pretty interesting video about what it would look like if the Earth was flat
.